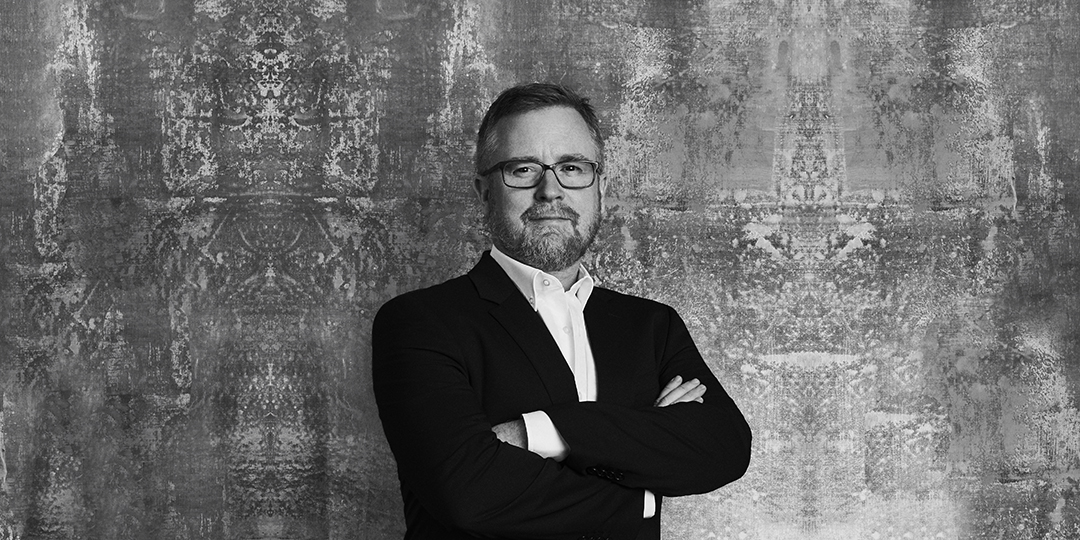 Andrew Kudless to Speak at Smart Cities MIAMI 2023 3/30
Andrew Kudless recently joined the University of Houston Gerald D. Hines College of Architecture and Design this spring as the inaugural William D. Kendall Professor of Design Technologies and Director of the new Advanced Media Technology Lab, opening later this year.  The Kendall Professorship was established in 2018 by Kendall/Heaton Associates, Inc. in honor of the late UH alumnus Bill Kendall '66. Kendall was a driving force in the architecture community responsible for iconic architecture across the city of Houston. As the Kendall Professor, Kudless will serve as the Director of the new Advanced Media Technology Lab, currently under construction. The lab is set to be a home for cutting-edge advanced digital technologies, including construction robotics, full-scale 3D printing, and augmented/virtual realities, among many others.
Founder of the design firm Matsys, Kudless comes to Houston from San Francisco, where he served as professor at the California College of the Arts. He has taught design studios, workshops, and seminars at Ohio State University, the Architectural Association (London), Yale University, and Rice University.
In 2019, Kudless received the American Institute of Architects (AIA) National Honor Award, Association of Collegiate Schools of Architecture (ACSA) Faculty Design Award, and Texas Society of Architects (TxA) Design Award all for his work on Confluence Park in San Antonio, Texas — a project by Matsys and Lake | Flato Architects.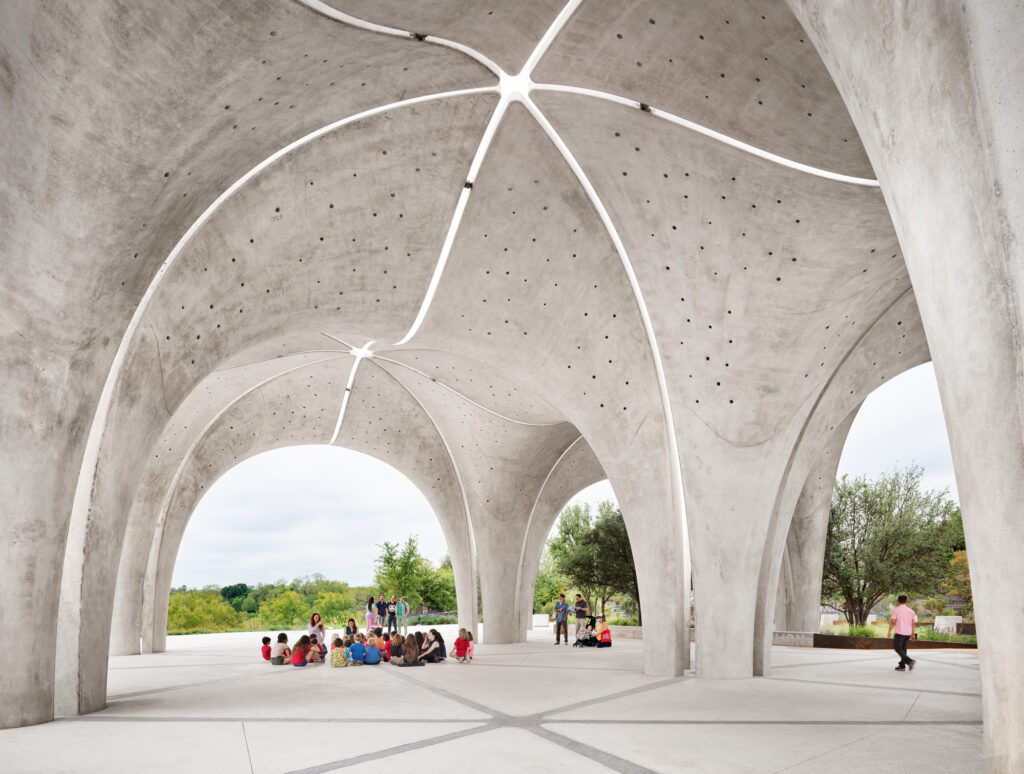 In 2005, Kudless was the Howard E. LeFevre Fellow for Emerging Practitioners at Ohio State University. He received the Design Merit Award in the Far Eastern International Digital Architecture Design (FEIDAD) competition in 2004 and was awarded a Fulbright Fellowship to research architectural design and urbanism in the Kansai region of Japan in 1998.
Recently, Kudless became the first American to have work included in the Louis Vuitton Objets Nomades collection of furniture and design.
Kudless holds a Master of Arts with distinction from the Architectural Association's Emergent Technologies and Design graduate program and a Master of Architecture with honors from the Tulane University School of Architecture. He has worked as a designer for Allied Works Architecture in Portland and New York and as a digital design, modeling, and fabrication consultant for Expedition Engineering in London.
Kudless' work has been exhibited in the United States, England, France, Japan and China, and is also in the permanent collections of the Centre Pompidou, the FRAC Centre-Val de Loire, and the San Francisco Museum of Modern Art.
REGISTER NOW for Smart Cities MIAMI 2023