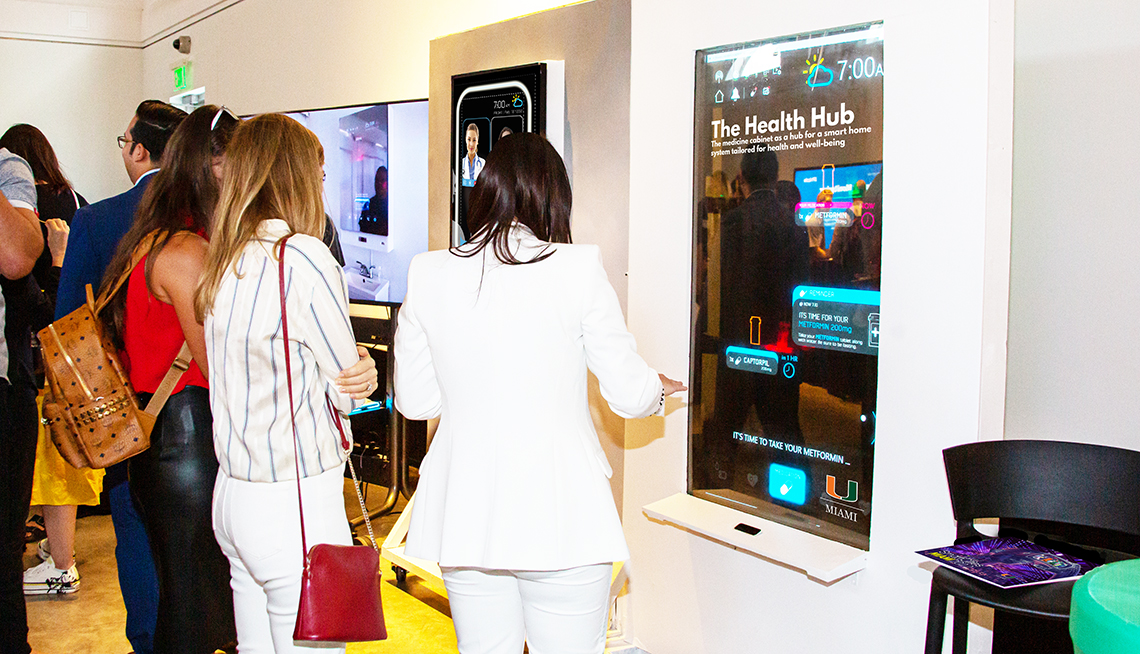 Promote your business with exposure to leading smart cities experts, academics, researchers, local policy makers, inventors, and enthusiasts. Limited, free exhibitor spaces are chosen on the basis of suitability to the annual conference theme.  Click here to apply.
Exhibitor Benefits
Three (3) complimentary passes to the Smart Cities MIAMI Conference including free parking, light breakfast, and networking reception.
A feature in the digital Program Booklet, including a photo, logo, exhibit description, website, and contact information.
Exhibitors must be set up before the event begins. The booth must be attended through the closing reception. Exhibits are for Day 1 only and take place in the Irvin Korach Gallery. If selected, you will be contacted to discuss your needs and the details of your set up.  If you have any questions, please call 305.243-4962.
2022 Exhibitors


Previous Exhibitors