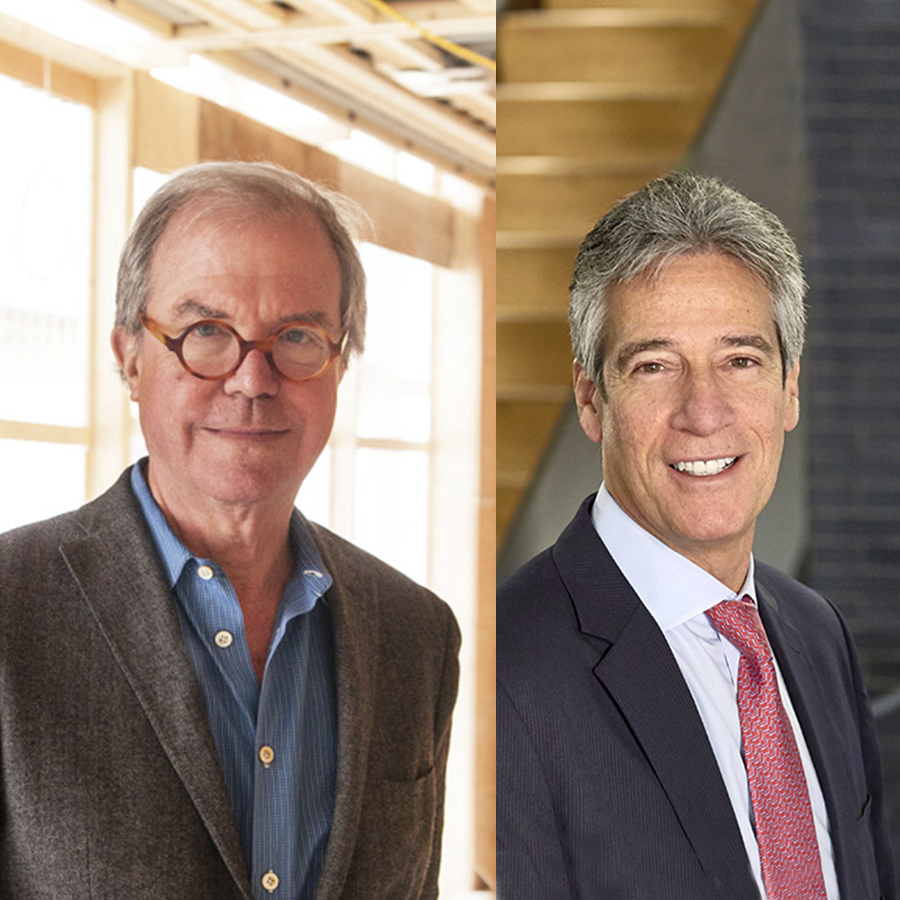 Smart Cities MIAMI 2020 Conference Keynote Speakers Announced
To aid in the design and development of more sustainable, livable, and resilient cities, the University of Miami brings cutting-edge research in urban planning, architecture, and engineering in alignment with computational resources and analytical methods. The annual Smart Cities MIAMI Conference is an extension of these efforts, providing a forum for leaders in academia, industry, and government to closely examine evolving theories and practices in the Smart City field.
The University of Miami School of Architecture and Institute for Data Science & Computing are pleased to announce the Keynote Speakers for Day 1:
Nicholas Negroponte
Chairman Emeritus, MIT Media Lab
Nicholas is the co-founder of the MIT Media Lab, which he directed for 20 years. A graduate of MIT, he was a pioneer in the field of computer-aided design and gave the first TED talk in 1984 (and 13 since). He is the author of Being Digital, which has been translated into 40+ languages. In 2005, he founded the nonprofit One Laptop per Child, which deployed $1B worth of laptops for primary education in the developing world.
Joseph Brancato, FAIA, NCARB
Co-Chairman, Gensler
Managing Principal for Gensler's NE + Latin American regions, and Co-Chairman of the firm's Board of Directors, Joe sits on the Executive & Governance Committee and the Global Practices Committee.  He provides leadership to the architecture, urban planning, and design studios, and speaks regularly on the impact of driverless cars and ride sharing on urban planning and development, designing future cities, experience-driven design, and the urbanization of suburbia.
The theme for the 2020 edition of the Smart Cities MIAMI Conference is "Smart City Adoption, Adaptation, and Disruption," providing opportunities to explore questions such as:
How does technology enable cities to adapt to a changing environment?
How do individuals, societies, and cultures adopt and adapt to emerging technologies, such as IoT, self-driving cars, gig economies, etc.?
How do we transition from sustaining to disruptive practices and technology?
Do cities become more resilient when they adopt new technology?
Save the date Thursday, March 26, 2020, and join us at 9:00 AM on campus at the Jorge M. Perez Architecture Center. More Information . . .