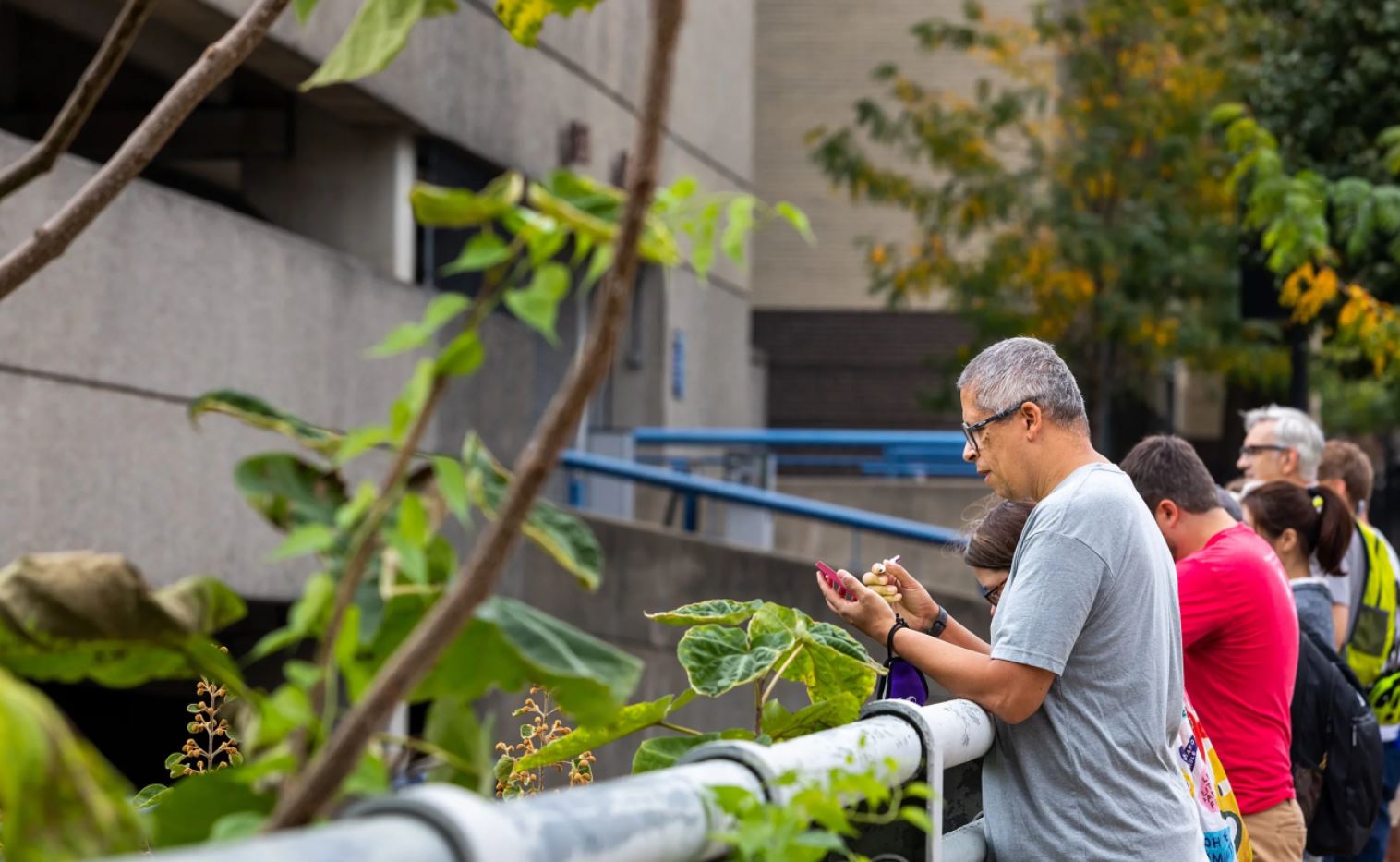 Knight Foundation awards $4 Million to 8 Smart Cities Organizations
On March 8, 2022 Knight announced a combined investment of more than $4 million in eight organizations that are building more engaged communities through the use of technology, data and smart city strategies.
As part of Knight Foundation's commitment to nurturing a well-functioning, representative democracy, we are working to harness the application of digital technology to help create an informed and engaged community.
As we enter the third year of a global pandemic, this mission feels more important than ever. Despite the massive, unanticipated changes we're experiencing, we're as committed as ever to ensuring communities have the tools they need to determine their true best interests and fully participate in the democratic process.
One way we're investing in making that happen is through Knight's Smart Cities program, which seeks to understand how technology is shaping communities and how we can harness its power to best serve residents. So far, Knight has invested $37.5 million to support stronger, more engaged communities by enabling the voice of the residents to be reflected in the design and use of technology. In the last year, our Smart Cities Lab convening exposed how critical technology is to informing communities – especially in times of stress.
Read the full story at knightfoundation.org