The University of Miami School of Architecture and Institute for Data Science & Computing invite you to attend the 4th annual Smart Cities MIAMI Workshop + Competition on Day 2, Friday, October 30.
Civic Engagement, Participatory Government, and Smart Cities Technology
10/30/2020, 9:00 AM-2:00 PM  Free | Complimentary parking, breakfast, and lunch provided.
LOCATON:  Irvin Korach Gallery, UM School of Architecture, 1223 Theo Dickinson Drive, Coral Gables, FL 33146
Led by the City of Miami, this workshop will be an opportunity for participants to focus on the human component of smart cities data and technology.
Problem/Question: How can smart cities technology be leveraged in such a way as to foster participatory government in the context of civic engagement?
The Knight Foundation outlines four ideas on how technology can increase civic engagement:
E-services –Efforts to use digital technologies to improve the efficiency and effectiveness of urban services.
Transparency –Use of digital technology to make information available that otherwise wouldn't be accessible.
Co-production –Technology creates opportunities for city residents to participate in the production of public services.
E-Democracy –Technology enables citizens to shape public policies and public actions that affect people's lives.
Project Description: The challenge is to design a proposal in which smart cities technology can be deployed and used to provide an opportunity for citizens to directly participate and engage in creation, communication, and understanding of local public policies and government actions.
Possible Solutions: These can include any form of technology (e.g., IoT, AI/ML,edge computing, data visualization techniques,etc.). Solutions must be easily accessible, address any possible ethical concerns, and be human-centered.
If you are interested in attending, please register.
Complimentary Parking   All Day 1 or Day 2 attendees are required to register their vehicle with the University to avoid issuance of a parking citation.
Please use this link (forthcoming) to enter your license plate number. Your parking session will be valid beginning at 7:00 AM on 10/29 and last through 10/30 until 4:00 PM. Signage and parking lots attendants will direct you.  Important: Please park head-in only.  Map + Directions
---
Apply now to be an exhibitor on Day 1 (10/29). Exhibitor spaces are free, but limited.
Exhibitor benefits include:
• Two (2) complimentary passes to the Smart Cities MIAMI Conference
• Feature in the Program Booklet (distributed to all Conference attendees) to include photo, logo, exhibit description, website, and contact information .
• Exposure to leading smart cities experts, academics, researchers, local policy makers, inventors, and enthusiasts
Smart Cities Miami 2020 also offers Sponsorship Opportunities with varying benefit packages. Benefits are based on sponsorship level, and may include:
• Recognition in all collateral, electronic communications, and signage
• Recognition on smartcities.miami.edu, on event signage, and in program booklet
• Free passes to Smart Cities Miami 2020
2020 Sponsorship Packet + Opportunities  | Questions may be directed to 305.243.4976.
Program Booklet showcases are full-color, and come in 2 sizes.  Complimentary design is available if needed.

• FULL (single) page (8.5" x 8.5") $250
• DOUBLE page spread (17.0" x 8.5") $500
Program Booklet Showcase Flyer + Opportunities  | See the Smart Cities MIAMI 2019 booklet for samples.
Sponsors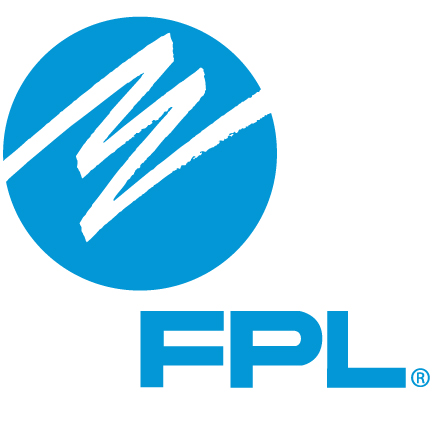 Special Thanks to Reception Sponsor, Florida Power & Light
and thank you to GlassHouse Systems